At Solutions Group NW, our mission is to provide a safe, inviting, professional environment that enables individuals and their families to heal and change; an environment that is accessible, affordable and conducive to increasing the quality of life for our clients, significant others, family members and the community.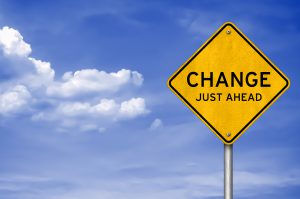 Solutions Group NW helps families and significant others affected by chemical dependency by providing education and support that opens the channels for healthy communication. Our treatment approach is non-correctional. We will treat every client with the dignity and respect that they deserve. Treatment will address the negative Biological (body), Psychological (mind) and Sociological (environmental) impact created by substances. To accomplish this, we partner with individuals and the community to target the specific root causes so that new and effective alternatives may be utilized to bring about positive change. It is our belief that individuals are not "bad" or "need fixing," but that it is simply a matter of changing belief systems and acquiring new coping skills to navigate life without the need to alter one's consciousness in unhealthy, ineffective ways. Treatment is the first step, sobriety enhancement through relapse prevention is the foundation.
Solutions Group NW provides treatment services with competent and compassionate professionals with nearly 30 years of experience.