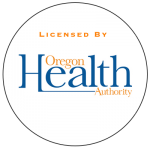 Solutions Group NW is fully committed to providing comprehensive, state-of-the-art treatment for individuals and their families struggling and trying to cope with the effects of mind-altering substance use and/or problem gambling.
If you think you may need help, please reach out and contact us. If you know someone who is struggling from abuse and would like to have your questions answered, or if you need someone to help educate you on addiction, we are here to help.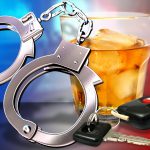 We specialize in DUII treatment and educational programs, and are fully licensed and approved by the State of Oregon. We accept Oregon Health Plan (CareOregon, Trillium and OpenCard) and most private insurance plans. We have access to grant funding sources to assist qualifying clients in need of financial assistance.
Solutions Group NW provides treatment services with competent, compassionate and experienced professionals.
¡Tenemos un programa de DUII en español los sábados! We have a English language DUII program on Saturdays!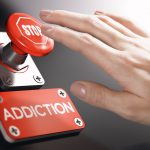 Our seasoned providers can assist with interventions. When you contact Solutions Group NW, we will listen to your concerns and evaluate the information you give us to see if your loved one will need an intervention or not. We will then utilize the experience you have had with your loved one and determine what course of action will be best suited for their needs. Having your own private family consultant will help you to focus your energy on the solutions and no longer be focused on the problems.