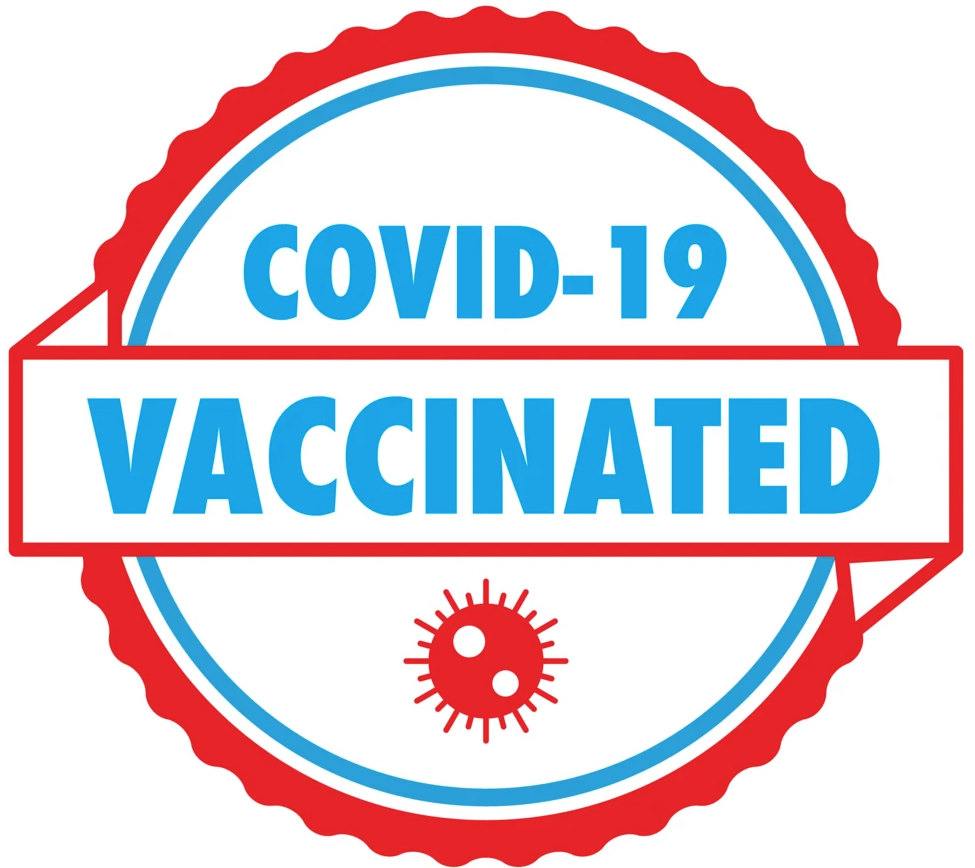 Solutions Group NW is fully committed to providing comprehensive, state-of-the-art treatment for individuals and their families struggling and trying to cope with the effects of mind-altering substance use and/or problem gambling. We specialize in DUII treatment and educational programs, and are fully licensed and approved by the State of Oregon. We accept Oregon Health Plan (Medicaid) and most private insurance plans. Solutions Group NW provides treatment services with competent, compassionate and experienced professionals.
Please click here to review our COVID-19 response.  Our staff is fully vaccinated.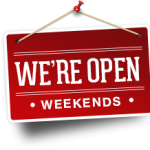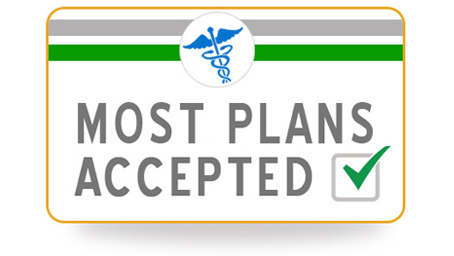 ¡Tenemos un programa de DUII en español los sábados! We have a Spanish language DUII program on Saturdays!
If you think you may need help, please reach out and contact us. If you know someone who is struggling from abuse and would like to have your questions answered, or if you need someone to help educate you on addiction, we are here to help.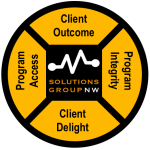 At Solutions Group NW, we provide you with:
Affordable, client-centered services
Flexible scheduling that works for you and suits your busy life
Treatment approach that will treat you with the dignity and respect you deserve
Clarity, fairness and consistency in our program structure
Scholarships/reduced-fee plans
Convenient location easily accessible by Max, TriMet and car
We offer services (by appointment) every day of the week, including weekends and evenings.